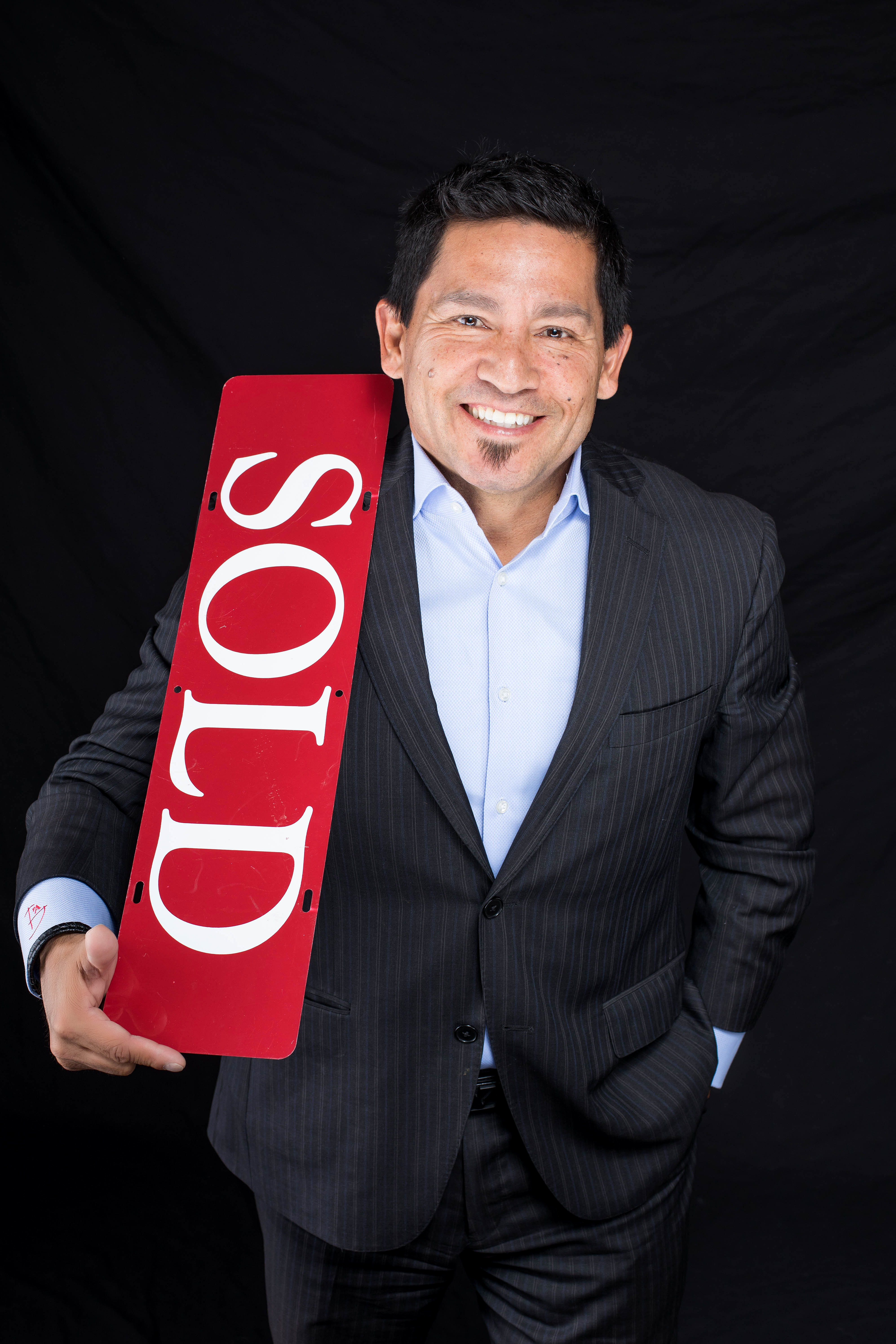 Paul Alsides has been a licensed realtor since 1986. His expertise lies in his 30+ years experience in real estate across the Twin Cities and western Wisconsin. Paul attributes his success to his understanding of the local market and his ability to partner with his clients. Paul's motto is to "treat everyone like family".
His repeat and referral business accounts for over 85% of his sales; proving that he truly lives his motto.
Paul is more than just a realtor. He coaches, teaches, leads, trains, and mentors. He is also an active volunteer in the Chamber of Commerce and is the President of the Lions Club. He also serves on several other local community boards. Paul has volunteered hundreds of hours coaching youth in both baseball and hockey, and is a local community sports sponsor. He takes pride in helping his community be a great place to raise kids, and most importantly, a great place to call home.
"My job is more than selling homes. It's about being a leader through volunteering and giving back. I feel blessed and privileged to have a job that allows me to help people with their real estate needs and contribute to our community."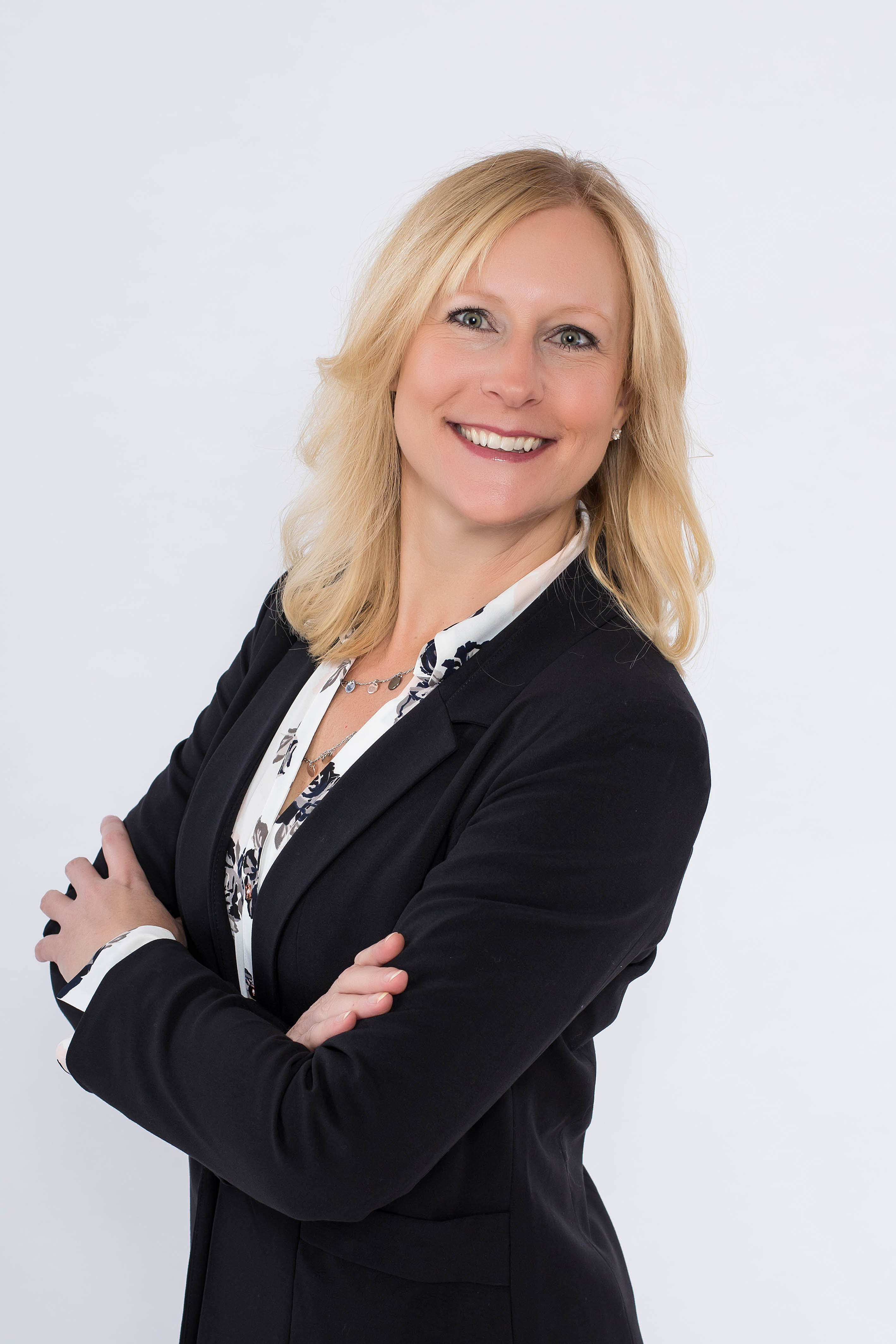 Emily Peterson is the Office Manager and orchestrates the behind the scenes parts of your transaction to ensure everything goes smoothly. By managing the daily operations of the business through facilitating communications between you and the PARET team, Emily's organization and attention to detail make sure that your needs and expectations are exceeded.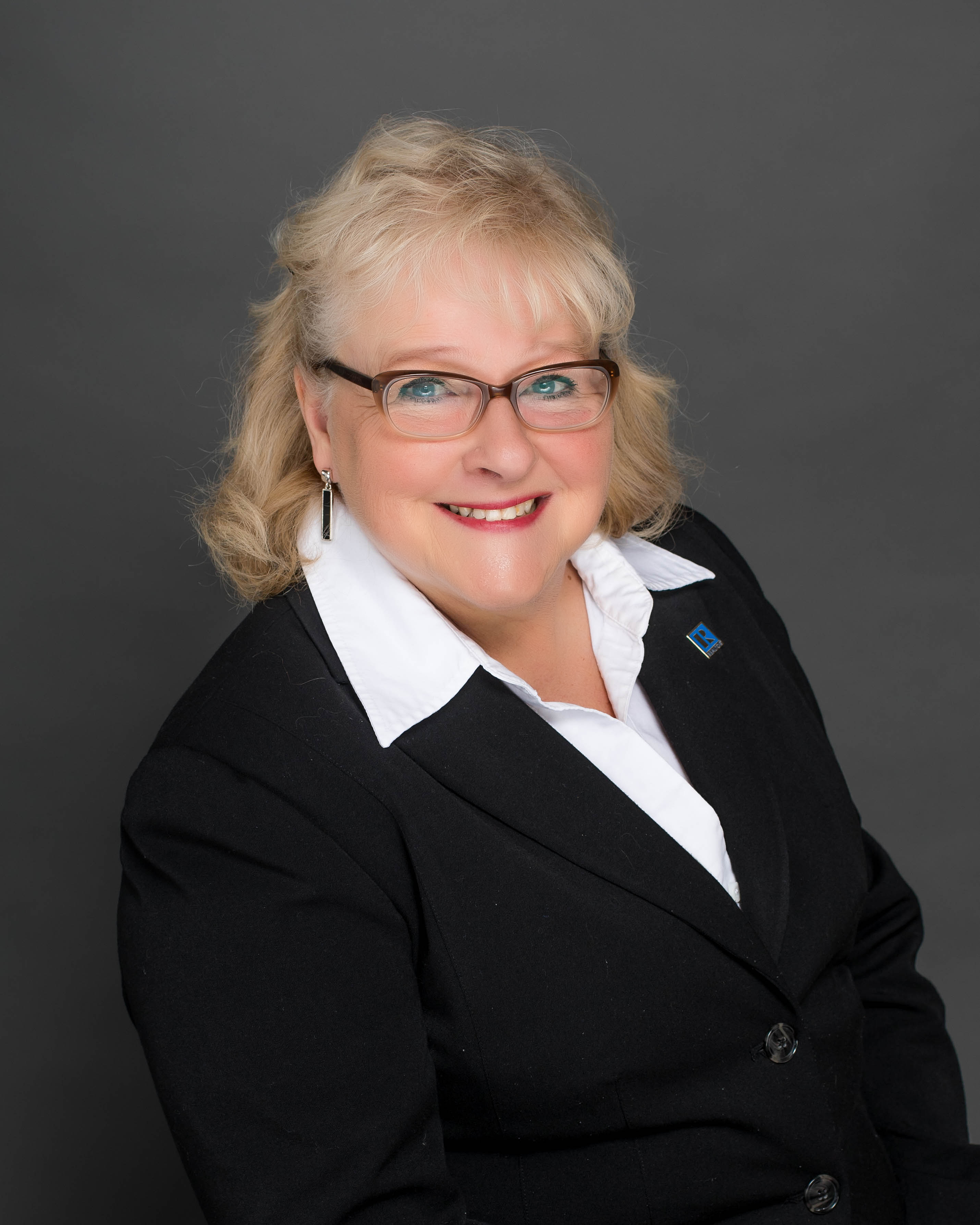 Candice Nobello is a Buyer's Agent, whose job is solely to consult, find and negotiate your future home. Her compassion and care instills instant trust with buyers who are making one of the most important decisions in their lives. You'll love working with her.
The PARET Team – Working with our team truly gives you a seamless experience from start to finish. We have a series of trusted business relationships within the real estate industry including loan officers and title closing companies. Additionally, we can provide referrals for inspectors, painters, plumbers, attorneys, electricians, remodelers, and many other professionals. We do more than just buy and sell real estate – we partner with you every step of the way to make your home buying and selling experience truly stress free.